Movie review : Saloma 2014
pernah dgr pasal movie Saloma yg dekat Astro First tu ? mesti pernah dgr kan , famous kot pasal movie tu . aq dah lame nak tgk cerita tu . mula-mula cam tak berkenan sbb yg berlakon Nabila Huda , tp bile dah tgk - mmg seriously citer tu best .
thanks kepada Fynn Jamal yg pernah share pasal movie ni dekat Instagram dy . and to my sister , sbb dy dh tgk dulu n tld me citer ni sumpah sedih . also for introduce Gengtube.com .
movie ni mmg kisah pasal Biduanita Negara kita - Saloma lah , since dy kecik sampai lah akhir hayat dy . aq mmg peminat filem melayu klasik - lebih lebih lagi yg ade P Ramlee . so dlm movie ni pon dy ade cerita ttg kisah hidup Saloma bersama P Ramlee .
seriously , aq feeling sampai tahap bergenang air mata bila sampai part zaman kejatuhan P Ramlee . sewaktu dia dikecam sbb dianggap ketinggalan zaman bila era pop yeh yeh bermula . sedih sgt~ Saloma dgn tabahnya sentiasa berada di sisi P Ramlee . sampai lah P Ramlee meninggal , Saloma jd hilang semangat serta menghidap penyakit cancer .
setelah lama menderita kesakitan , biduanita negara akhirnya meninggal dunia dan pemergiannya merupakan kehilangan terbesar bagi negara kita .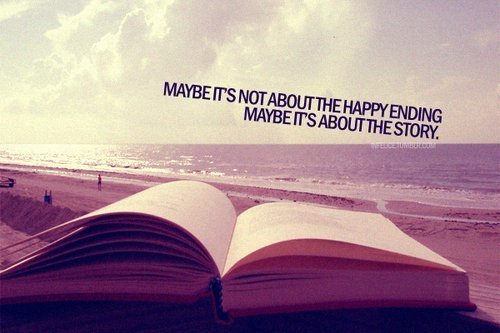 such a wonderful movie . good job Melissa Saila , walaupun ada sedikit kontroversi pasal cerita tu but for me that movie was totally awesome
you guys should watch it . okay , that's all .
Thank you~
Labels: Movie review

1 Comment(s)